"THE SPRING FAIR"
drawn by a Bethesda Student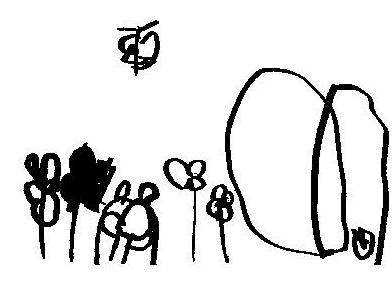 The Spring Fair is an annual tradtion
that all students look forward to.
Games, food, prizes, live performances,
and a tag sale are just some of the
activities that help raise money
for scholarships to the school.

Thanks to everyone for your support at the Spring Fair 2017! Join us again next May for more fun, food and fabulous prizes!