"THE SPRING FAIR"
drawn by a Bethesda Student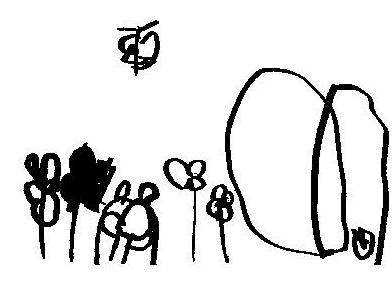 The Spring Fair is an annual tradtion
that all students look forward to.
Games, food, prizes, live performances,
and a tag sale are just some of the
activities that help raise money
for scholarships to the school.

BETHESDA NURSERY SCHOOL 2018-2019 CALENDAR
UPCOMING EVENTS:
November 11-16 is Boerek week! To order yours email bns@bethesanurseryschool.org and pick them up anytime the week of Nov. 11-16.
Join us on November 11th at 5:30 for our Annual Boerek Alumni Night! Roll Boereks, eat pizza, enjoy some drinks and, of course, buy and pick up your Boereks. Children Welcome!