"THE SPRING FAIR"
drawn by a Bethesda Student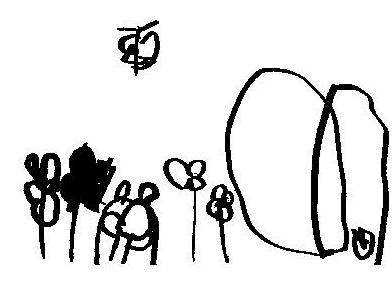 The Spring Fair is an annual tradtion
that all students look forward to.
Games, food, prizes, live performances,
and a tag sale are just some of the
activities that help raise money
for scholarships to the school.

BETHESDA NURSERY SCHOOL 2017-2018 CALENDAR
Click Here
UPCOMING EVENTS:
Join us for this annual event - Food, games, raffle prizes, tag sale, live music, arts & crafts, and family entertainment! Rain or shine. Proceeds from the event will go toward financial aid for Bethesda students.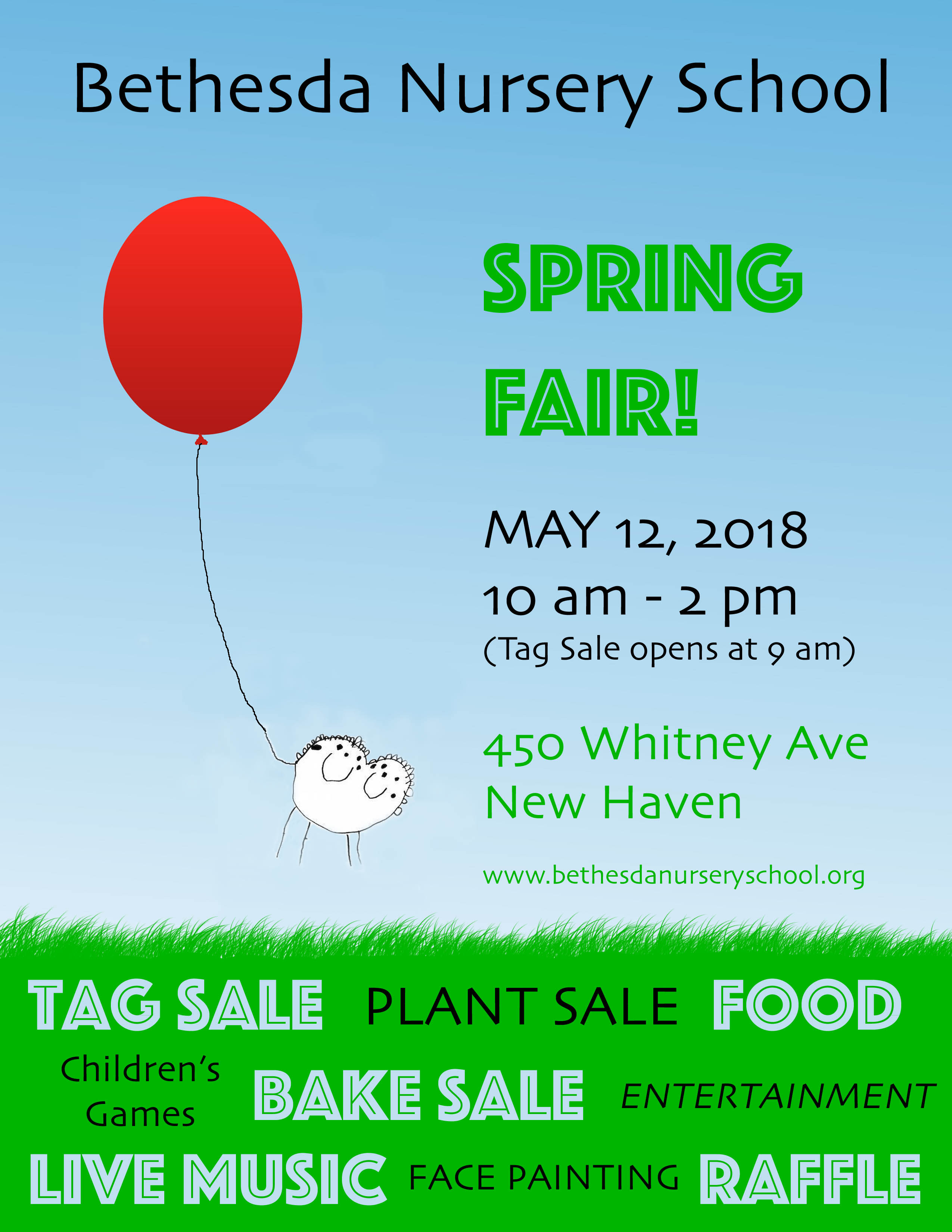 Summer Program 2018 begins June 18 and runs through July 27
Join the playground party and let kids be kids! Water fun, outdoor games, scooters, popsicles and more!
Click Here for Summer Program info and application