"THE SPRING FAIR"
drawn by a Bethesda Student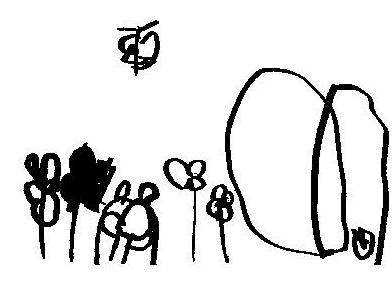 The Spring Fair is an annual tradtion
that all students look forward to.
Games, food, prizes, live performances,
and a tag sale are just some of the
activities that help raise money
for scholarships to the school.

BETHESDA NURSERY SCHOOL 2017-2018 CALENDAR
Click Here
UPCOMING EVENTS:
November 12-14, 2017 - BOEREK WEEK!
Come roll boereks with BNS families, old and new!
Sunday, Nov.12: ALUMNI NIGHT!
5:30-8:00pm: Dinner & Drinks - Kids welcome!
8:00-10:00pm: Adults Only
Monday, Nov. 13
8:30am-12:30pm: Muffins and Mimosas
7:00pm-10:00pm: Margarita Night w/the Teachers
Tuesday, Nov. 14
8:30am-12:30pm: Throwback Thursday
7:00pm-10:00pm: Tiki Tuesday
Join us for all or part of any sessions! The more the merrier!
Click Here for Boerek order form