"THE SPRING FAIR"
drawn by a Bethesda Student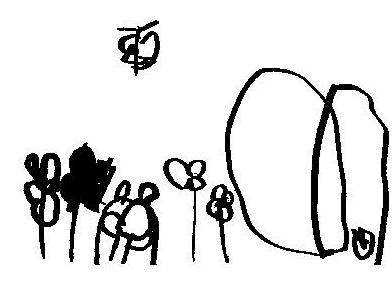 The Spring Fair is an annual tradtion
that all students look forward to.
Games, food, prizes, live performances,
and a tag sale are just some of the
activities that help raise money
for scholarships to the school.

BETHESDA NURSERY SCHOOL 2018-2019 CALENDAR
BETHESDA NURSERY SCHOOL SUMMER CAMP PROGRAM
Early bird enrollment for our Summer Camp Program is now available online! If you're planning on registering your child for the summer months, here's the program info, application and contract. Once it is completed, you will receive an automatic notification as well as a receipt of the information you provided.
UPCOMING EVENTS