"THE SPRING FAIR"
drawn by a Bethesda Student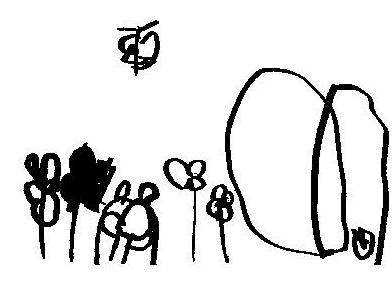 The Spring Fair is an annual tradtion
that all students look forward to.
Games, food, prizes, live performances,
and a tag sale are just some of the
activities that help raise money
for scholarships to the school.

UPCOMING EVENTS:
BETHESDA SPRING FAIR 2017- Saturday, May 13, 2017 from 10am-2pm. Tag sale begins at 9am!